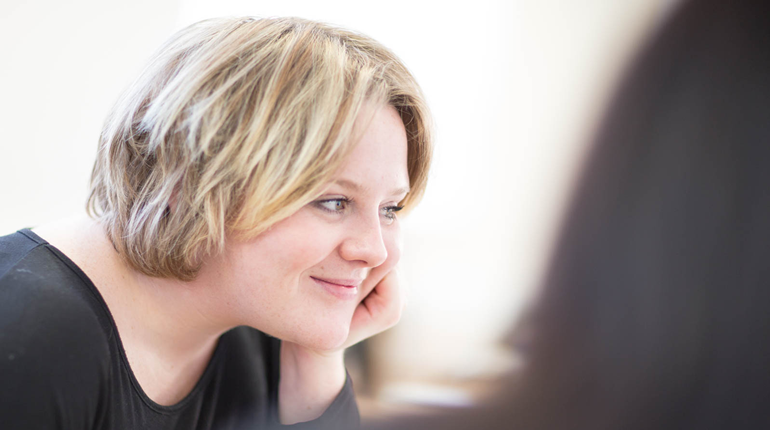 LinkedIn to Grow Sales
LinkedIn is a powerful tool for lead generation and to increase sales. Our UK based LinkedIn Sales team create bespoke camapigns to target the key decsion makers who are sales targets and focus our efforts on generating contact with them to introduce your products or services.
LinkedIn are pro-actively stopping the tactic of mass messaging multiple contacts or simply connecting with as many people as possible. Our LinkedIn campaigns work with you to identify specific companies who you want to sell to and then targetting the key peopple within that business.
This approach is done by humans and not AI, so has a much better result than software bsed options.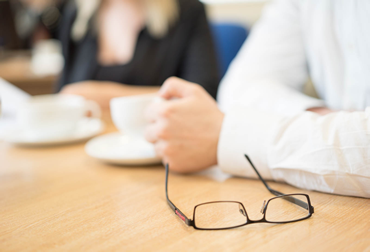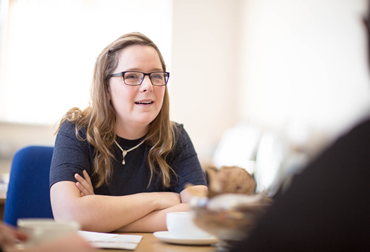 LinkedIn campaigns can be combined with other marketing services to create a multi-channel route to prosepctive customers, with email campaigns, Telemarketing and Social Media Campaigns all complementing the lead generation activities of LinkedIn.