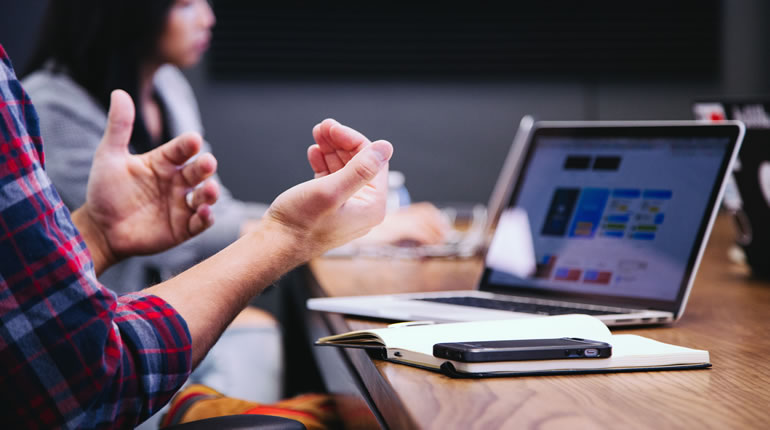 SEO Campaign to Boost Web Rankings
However Good a website looks, if it's not getting good ranking it's not going to be found.
Our Search Engine Optimisation Service from Birmingham will optimise your pages to make sure search engines such as Google can identify what is on your page and so improve it's ranking and visitor numbers.
OUR SEO team are looking at your pages at a code level, so how Google is reading it and start with a report to show how it ranking now, and identifying the problems.
We will then work to identify the best keywords people searching for your products or services use and make these the main focus of the page.
We have a video case study to show how we helped this local IT support business to gain more enquiries from their website