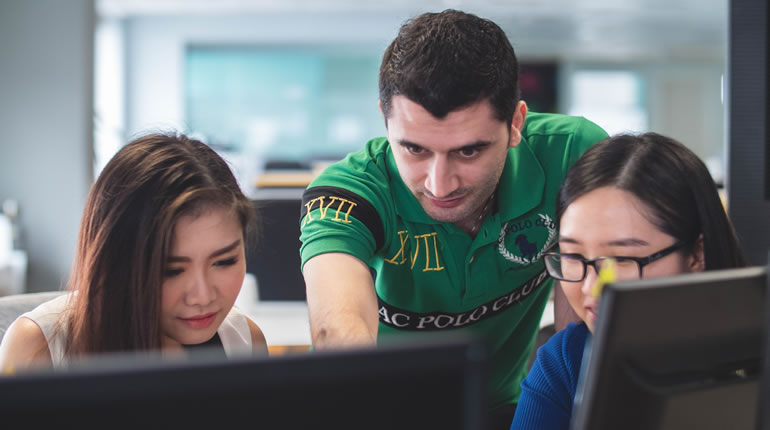 Apprenticeship Provider Sales Growth Case Study
The Projects team have a wealth of experience and a proven track record of success in delivering telemarketing to apprenticeship providers, giving high quality appointments.
By focusing the calls on a conversation and not a sales pitch, the appointments are always of a high quality and have over 80% sign up rates.
The Apprenticeship Programme is a fantastic training and development route for businesses and employees, however it is also a highly competitive market, with many colleges, charities and commercial companies all providing the service.