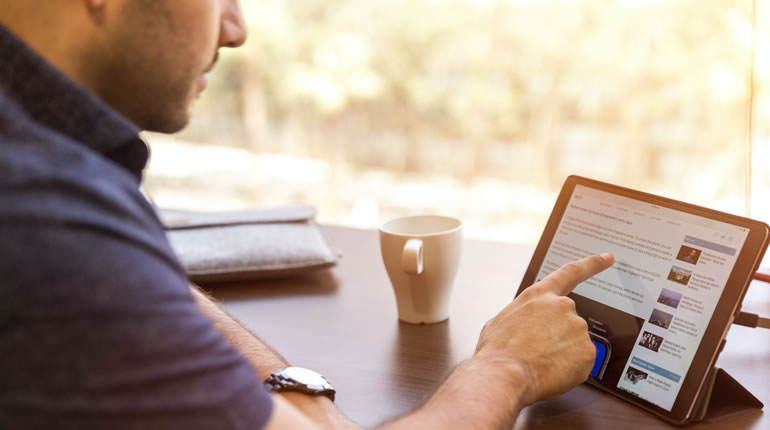 Sales Boosts from Social Media Marketing
Facebook, Instagram and other social media platforms are fantastic sales tools when used correctly.
Our customer is a local builder with a great reputation and lots of word of mouth business. However he came to Projects to help him expand more quickly and use Facebook to increase his sales enquiries.
We came up with a plan to create a Facebook campaign, targeting homeowners aged 30-55 within his local towns, and combining sponsored advertising with reglar posts and pictures of his portfolio of work.
The client was really pleased with the campaign, securing a good number of new customers for a small amount of spend.
We have a video case study to show how we helped this local business to gain more enquiries through LinkedIn.