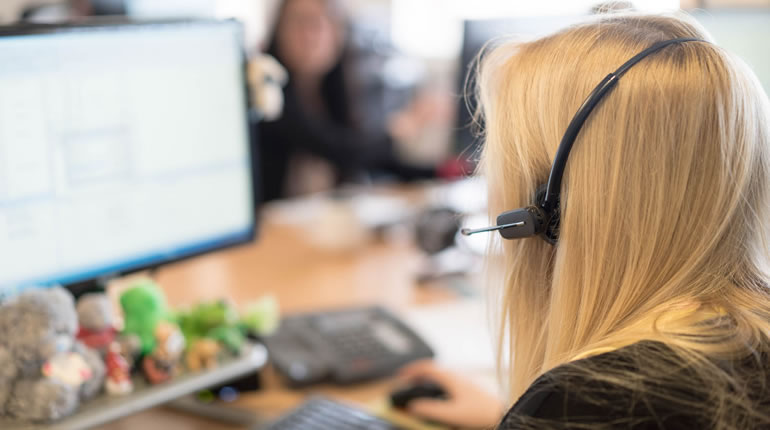 Search Engine Otimisation to Grow Web Sales
Search Engine Optimisation is essential for any website where a company is looking to generate sales from their website.
A great looking website is not working if prospective customers can't find it on google, and competitor sites are ranking more highly.
Our first SEO task is to take a little time to understand your business, the market you want to target and to plan how we need to change the website to ensure it is being ranked well for your important keywords.
We use a scoring system which evaluates the SEO elements of your site and give it a score out of 100. This is the starting point and we work to increase the score and visitor numbers each month.
We will work on the site in the background to make it google friendly, to add more content and work to improve the ranking of the site so visitor number increase and enquiries and sales increase too.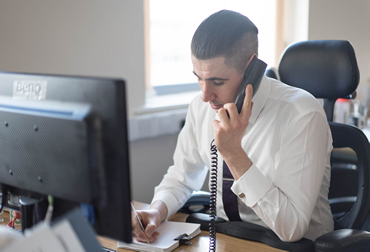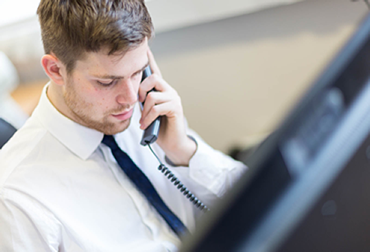 Search Engine Optimisation Campaigns can be combined with other marketing services to create a multi-channel route to prosepctive customers, with email campaigns, Telemarketing and LinkedIn Campaigns all complementing the lead generation activities of SEO.